Family is integral to our cooperative farm lifestyle. But in addition to participating in chores, loving the animals and celebrating growing things, our children have their own skills and projects they love to pursue. This page is their marketplace with crafts, projects and products that reflect their effort and interests. If you're interested in any of these items, they'd be delighted to hear from you.
Our children have artistic interests—our oldest son loves carving and woodcraft, and there's also shared talent with paint. Get in touch with them here if you'd like to make an offer or are interested in custom carving or art.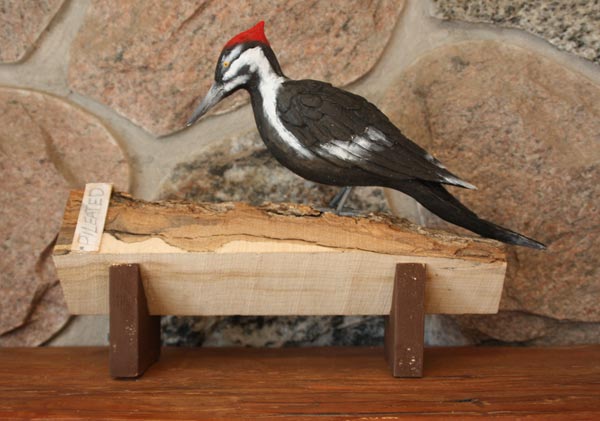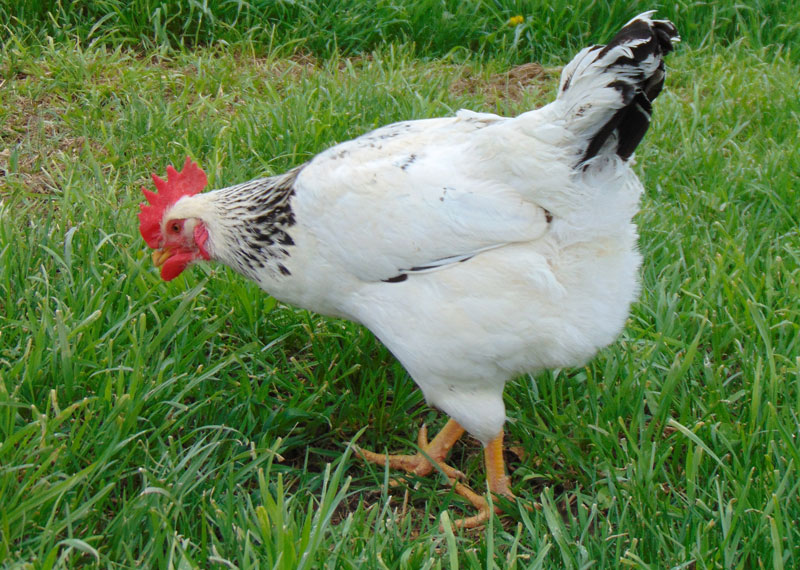 Our 10-year old son is our resident chicken specialist, and gives them special care. He also raises some broods of Columbian Rock chicks.
Columbians are a mostly-white variety of the Plymouth Rock chickens. Wikipedia summarizes the Plymouths this way: "Because of its many good qualities – tasty meat, good egg production, resistance to cold, early feathering, easy management, good sitting – the Plymouth Rock became the most widespread chicken breed in the United States until the time of World War II." Industrial-style chicken farming put this great dual-purpose breed out of favour… but not here!
If you're interested in buying this winter-hearty heritage breed, let him know you'd like to buy or book for the next available batch.